#BRAVE VOICES POETRY JOURNAL is maturing every season like the proverbial wine in old wine sacks. We are over- joyed to profile excellence, to archive prowess and to speak revolution. Today, WOMAWORDS #Founding eDitor #Mbizo Chirasha sat for a Tate to Tate with #Iconic Poetry Tigress of Bangladesh#MUNIA KHAN. An Acclaimed Poet of unmatchable standards. Her myriad of writings is the graffiti swag donned by Airport lounges. Amazingly, her poems are taglines carved on illustrious plaques of business malls across nations. The heave of her poesy is a valuable ingredient of oxygen for digital thickets of our times. Her lyrical dexterity is a thirst -quenching refreshment to literary famished souls. Her pen is a blazing gun roasting unrepentant -pseudo revolutionary cockerels squandering earthly treasures in barricaded pizzerias and skyscraper official-doms without restraint. Her voice is a chant of defiance. Her poetic ink bathes cheap propaganda zealots into clean disciples of truth. Her revolutionary pen is a whip lashing at corruption hardened bottoms of political imbeciles drunk with fake ideological cocaine. Her writings are a soul song to the living and departed. #Legendary.
#Our Vision 2020 is a signal for our giant step into literary arts culture stardom. Together WE Rise, #BRAVE Voices Press eDitor.
INSIDE #REVOLUTIONPOETRYSTUDIO
BVP. You are one hardworking writer poet and internationally acclaimed,
What motivates your writings?
# In the beginning, when I was about 9 years old, my one and only elder sister Fauzia Haque used to write a lot of satirical fun poems and she was my ever first inspiration for poetry writing. I began to write little rhyme back then. Later during my teen days, I started writing poems for my friends as little gifts on their birthdays and other occasions. Initially, my adoration towards my family and friends motivated my writing, but those were all unpublished poems many of which I've lost completely. After the year 2009 I became very serious in writing as I started to publish my work in various online poetry forums. In course of time, now everything around me motivates my writing- human behavior, beauty of nature, natural disaster, animal kingdom, miseries of life and living, my joyful days and happy memories – all things inspire me to write. And last but not the least, my passion and enthusiasm for writing motivates my writings.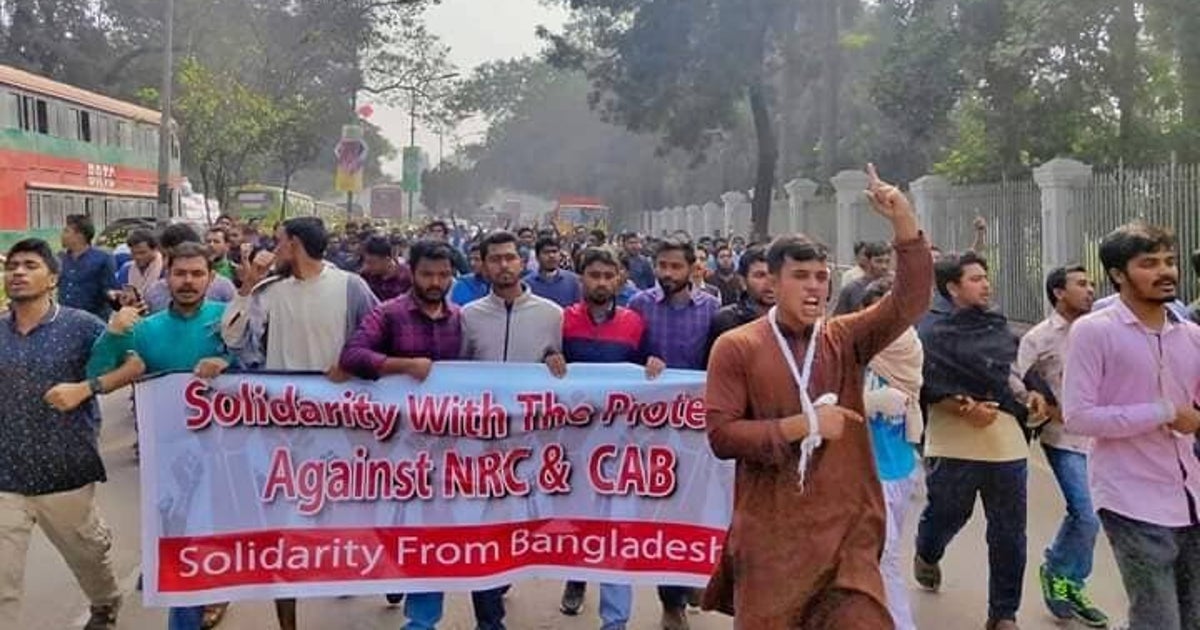 BVP. How are your human rights standards in Bangladesh and how do you respond to human rights crisis as a poet artist writer?
# As far as the fundamental rights are concerned, Bangladesh has been always very active ensuring it to its citizens- especially non-governmental organizations have been playing a vital role to navigate human rights crisis with much positive approach. Even though in Part III (Article 26-44) of the Constitution of Bangladesh human rights have been guaranteed, it requires more enforcement retaining democratic values. The commencement of a new Act in 2009, Act No.53 of 2009 (which was to establish National Human Rights Commission) 11 years ago, was a very fruitful step and it paved the way to a national advocacy institution for human rights protection and promotion in Bangladesh which included Bangladesh's commitment to international human rights law.
During my working period with the law firm in Dhaka, I dealt with human rights cases where with suggested legal remedy fundamental rights were established. But not that it was always a success in a dark world filled with corruption and bribery, to be honest. Therefore, a country needs to be less corrupted (I'm saying 'less corrupted' because a state, totally devoid of corruption is a mere dream in this part of the world) in order to raise its human rights standard to a higher level. As an author and poet, I have always written poems and articles in protest of the dark and in support of the aggrieved people suffering from human rights' violation. Hence, life is no bed of roses as everyone says and people still suffer…and we poets, we try and try and we will keep trying to make this earth a better place.
BVP. How many books have you written so far and is the market faring for you?
# So far, I have written one electronic book and five physical books amongst which the book titled 'Attainable' is an inspirational non-fiction dedicated to the people of the world.
I don't think much about how many of my books are being sold, rather I concentrate on how many readers I have of my books because acceptance of my writing to the readers is very important to me. By God's grace I am blessed that readers appreciate my work. I have not spent any money yet for the marketing of my past and present books. Those who like my work are always kind enough to buy a copy of my book.
BVP. Who are your female poets living and passed on?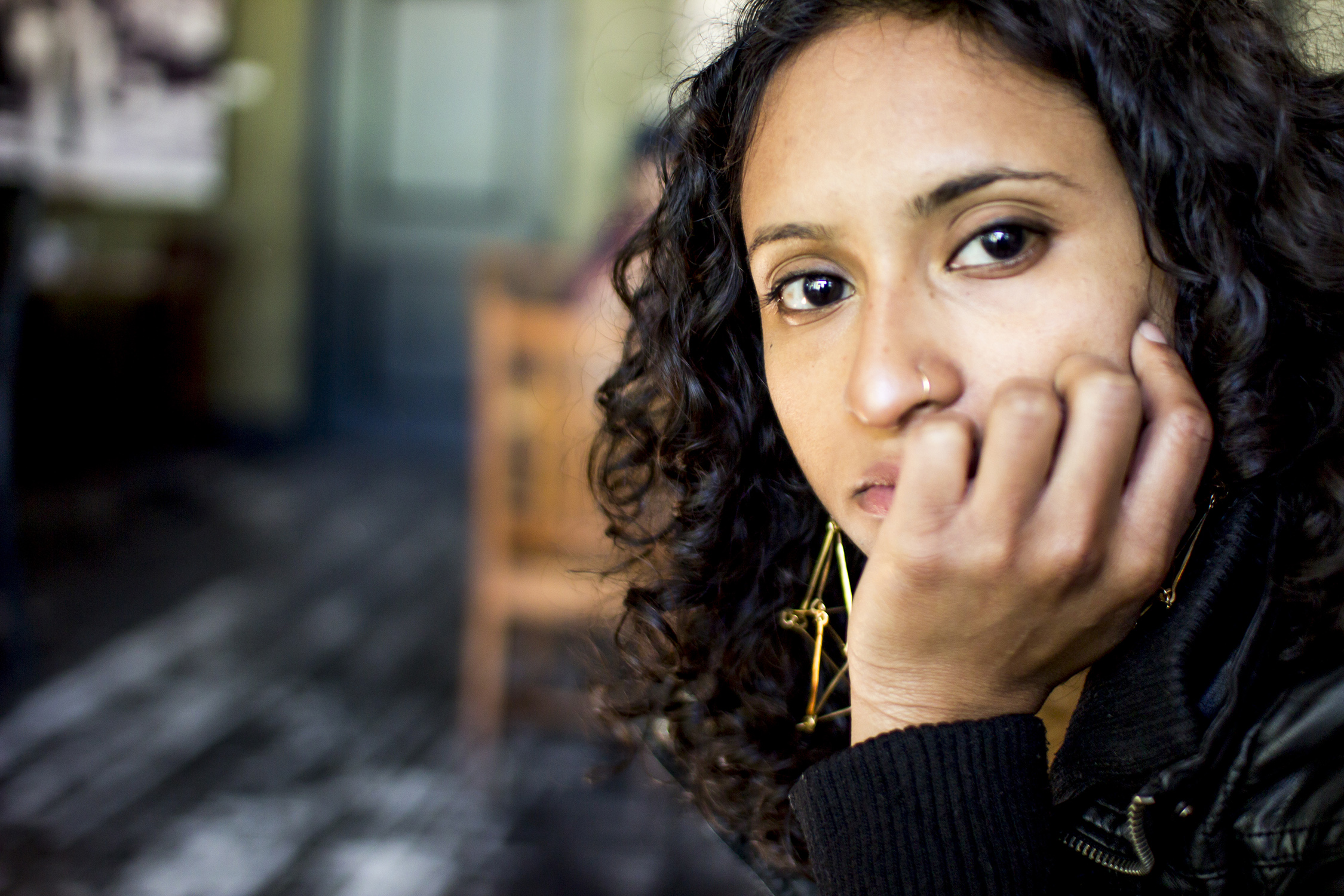 #Tarfia Faizullah and Alicia E Stallings I love so much amongst the living poets and Sylvia Plath, Stevie Smith and Emily Dickinson from the classic time.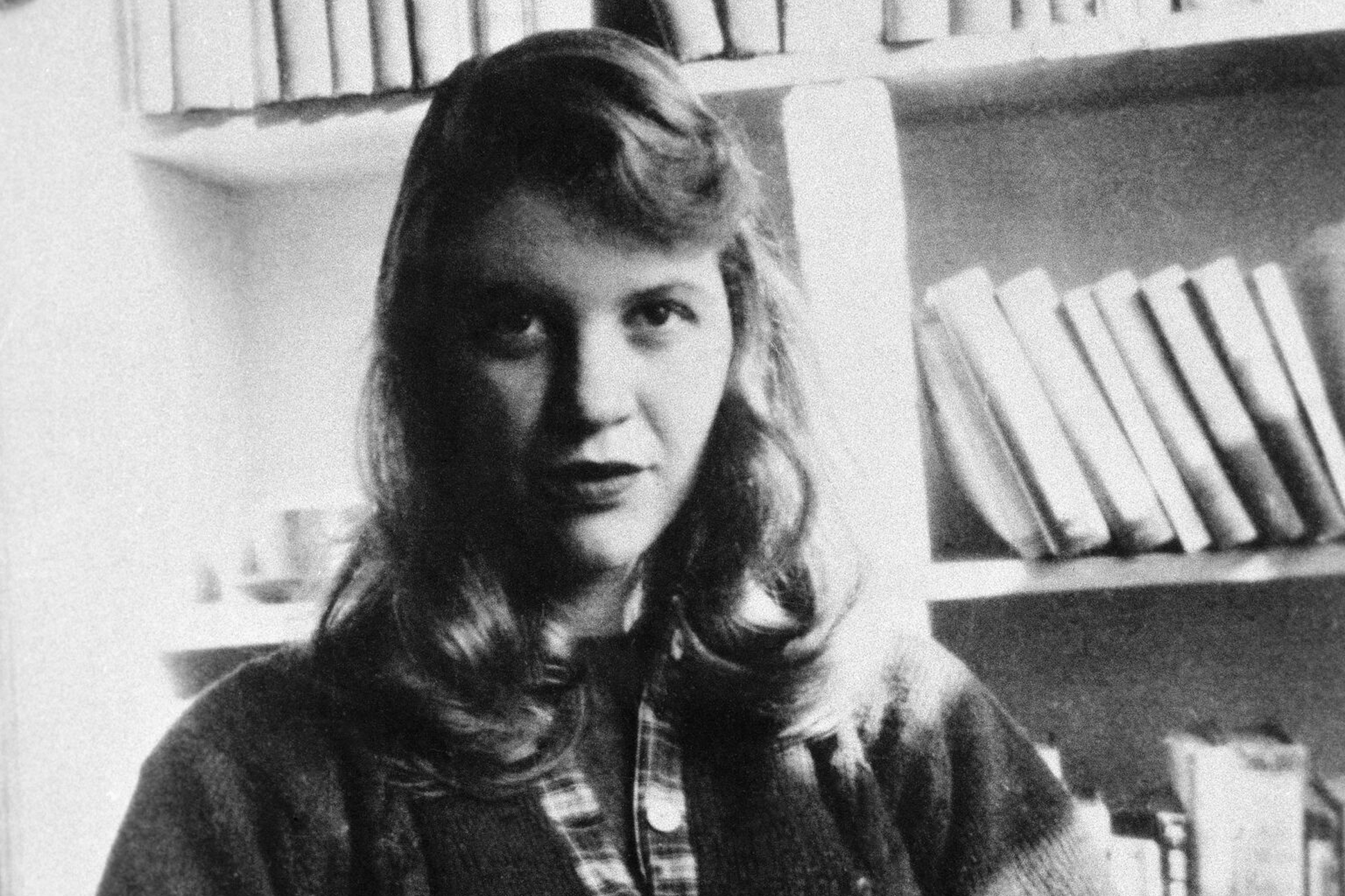 BVP. What are your social or cultural interventions to the vulnerable?
during these COVID 19 times?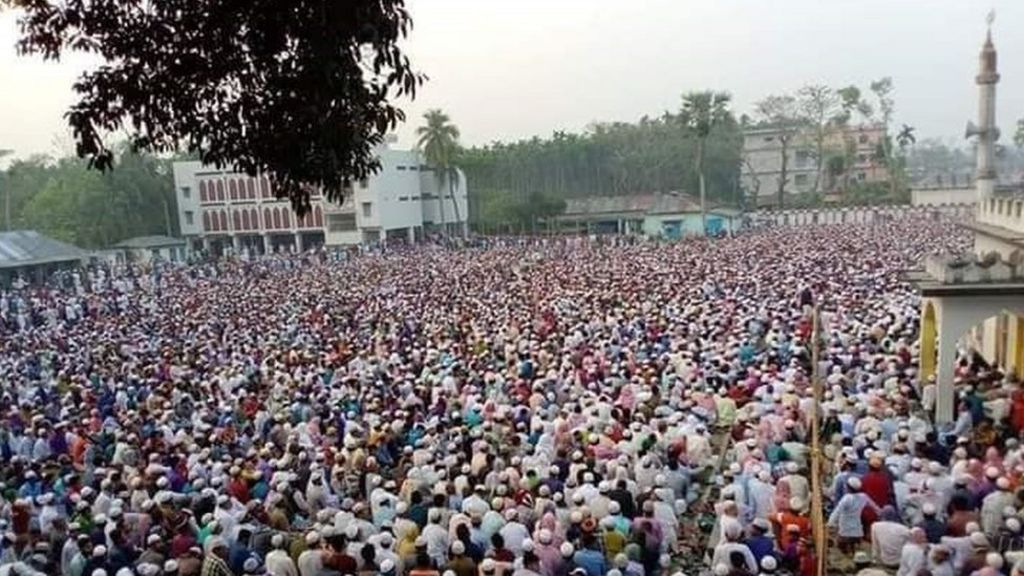 # Staying at home by following and maintaining one's city rules of precaution on COVID19 is the best thing everyone should do. At least I have been doing it. And indeed we should not be panicked. Nothing much we can do about it because behind this lethal pandemic something else (political) is hidden. If we call this entire world "one nation", Covid disaster is indeed a real genocide.
BVP. Have you ever written for women? What's your major concern about
women and girls in military states and war torn zones like Sudan and
other countries?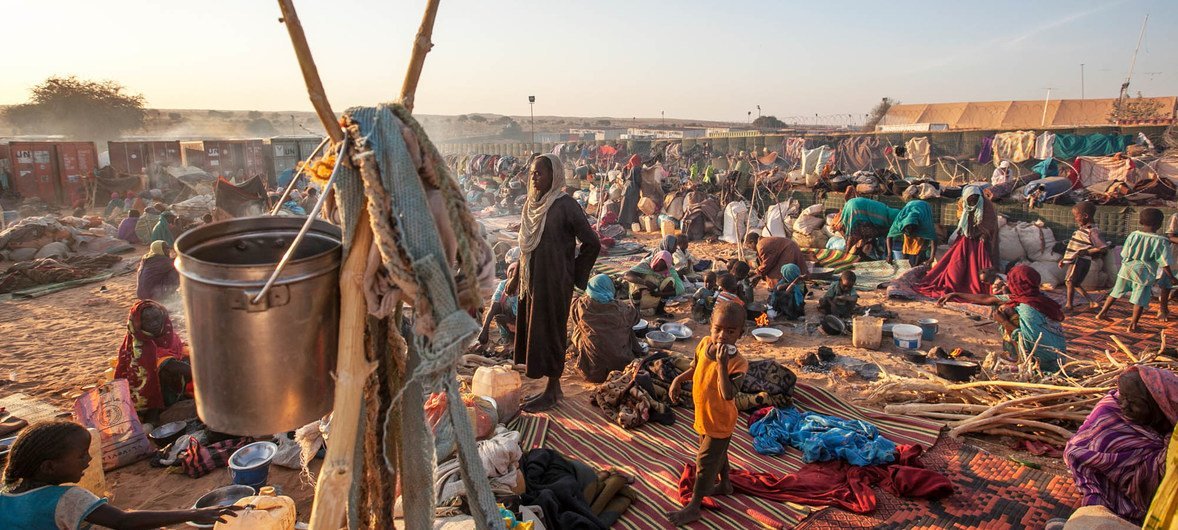 # Yes, I have written poems, stories and articles on women. As far as women's rights are concerned, I appreciate feminism. Through my work of writing I try, as much as I can, to extend my hands of support and care to the oppressed women in the world.
With bombing and ground attack destroying schools and clinics is the most common devastation in war torn zones or military states, and even more common calamity is the assault of every kind on women and girls. Government forces, rebels and other armed men have been brutal abusing women: that includes evil deeds like burning women alive and serving their limbs and also girls and women are the victims of corporal punishments like stoning or flogging. To talk about Sudan, violation of women's rights spread across the country, not only it is limited in the conflict zones. According to a report given by OXFAM 65% of women and girls have experienced sexual violence and physical assault and 73% girls missing out of school in South Sudan and in Yemen gender-based violence for women and children increased by 63%in the past few years.
Security council of every war-ridden state or country should take strong initiative to stop this savage physical violence. The condemnation should be publicly announced. Even I, living in a South Asian country, can feel from miles away the misery, hardship and horror of those war victim-women-and-girls in Sudan, Ethiopia, Syria, Yemen and other countries. In this world of globalization, we, writers must assist them through our words of care and also, we should donate to the charitable organizations to aid the victims.
#A POETRY REFRESHMENT from Legendary #MUNIA KHAN
'STAIN OF BLOOD'
She is a stain of blood on the wall
On the wall in a prison cell
A verdict of soul-slaughter
on the grounds of a provocative swell
This ancient wall of judgment
here firmly made of stone
And it shows mercy everyday
as she stays on it to atone
She's getting darker in time,
to soak blackening depth of red
As her sense is no more,
evidence slain under the bed
Dangling her hopeless bones
in a nearby woods of dreams
Skull given to the physicians;
she still can hear the screams
She is a bloodstain on the wall
On the wall of a darkest jail
In this crooked world's slammer
A confinement to avail
Frustrated adventurousness of youth
springs from nowhere
She may forgive her becoming a stain,
if only her soul craves for the fair!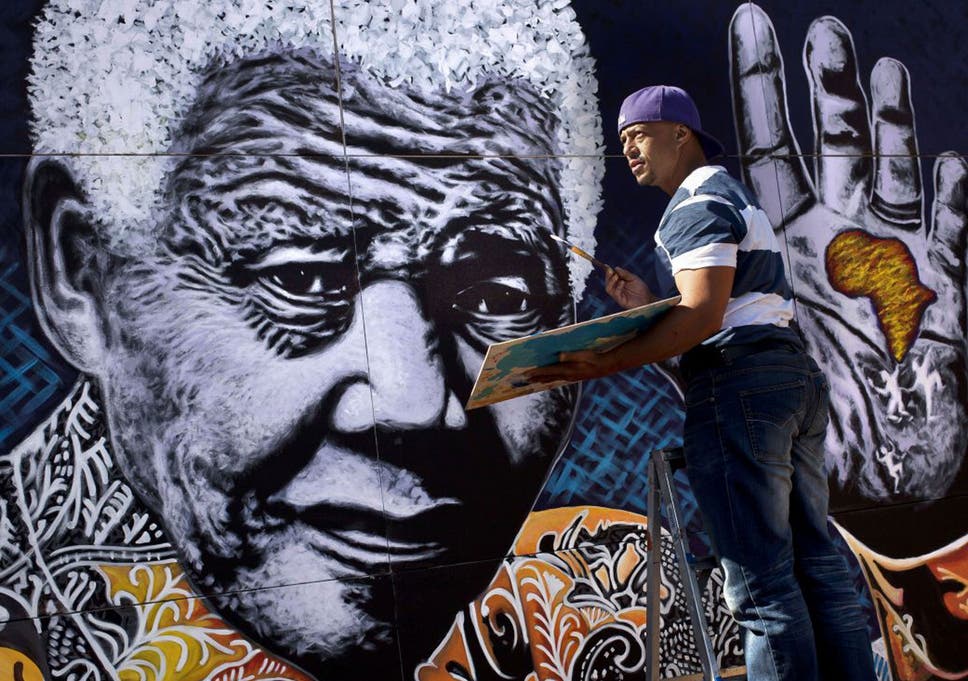 NAME OF THE LEGEND'
(An Acrostic tribute to Nelson Mandela)
Name of the legend
Echoed eternally
Luminous forever through
South African sun
One glorious soul shines
Nelson Mandela!
Millions of living hearts
Always will ache for this
Nobel peace prize winner
Death itself now mourns for
Each of his sacred deeds
Leader he remains restoring
All colors, peace and love!
# MUNIA KHAN was born on a spring night of 15th March in the year 1981. She enjoys her journey to the literary world. Most of her works are poems of different genres, short stories and articles. She authored four poetry collections and one non-fiction inspirational book : 'Beyond The Vernal Mind' (Published from USA, 2012), 'To Evince The Blue' (Published from USA, 2014), 'Versified' (Published from Tel Aviv, Israel, 2016) and 'Fireclay' ( Published from USA, 2020) and 'Attainable' ( USA, 2 June, 2020). Her 6th book called 'The Half Circle' will be released later this year. Her works have been translated into various languages: Japanese, Romanian, Urdu, Italian, Dutch, Croatian, Spanish, Portuguese, Russian, Albanian, Finnish, Greek, Indonesian, Hindi, Turkish, Arabic, Bengali and in Irish language. Her poetry has been published in several anthologies, literary journals, magazines and in newspapers.
#MEET THE BRAVE VOICE PRESS Chief Editor
MBIZO CHIRASHA is 2020 Freedom of Speech/Literary Arts Activism Culture Fellow at PEN-Zentrum Deutschland, Germany. Poet in Residence at the Fictional Café
(International publishing and literary digital space) USA . 2019 Sotambe
Festival Live Literature Hub and Poetry Café Curator. 2019 African
Fellow for the International Human Rights Art
Festival(https://ihraf.org/international-fellows ) , Essays
Contributor to Monk Art and Soul Magazine in United Kingdom .Arts
Features Writer at the International Cultural Weekly .Featured Writer
Poet Activist at The Poet A Day(https://jamiededes.com/). Core Team
Member and African Contributor to Bezine of Arts and
Humanities(https://thebezine.com/) in USA. Flash/Short Fiction Writer
for Squawk Back
Publication(http://www.thesquawkback.com/2020/01/mbizo.html).Contributing
Writer( Africa) to IHRAF
Publishes-https://ihraf.org/ihraf-publishes. African Contributor to the 2020 BlackWell Poetry Pamphlet of Oxford School of Poetry, UK. Hybrid Writings Contributor to Pulp-Pit Review, USA.The Originator of the
Zimbabwe We Want Poetry Campaign. Curator of MiomboPublishing Blog
Journal(https://miombopublishing.wordpress.com/). Founder and Chief
Editor of WOMAWORDS LITERARY PRESS(https://womawordsliterarypress.home.blog/about/) . Founder and Curator of the Brave
Voices Poetry Journal(https://bravevoicespress.home.blog/). Co-Editor of Street Voices Poetry triluangal
collection( English , African Languages and Germany) initiated by
Andreas Weiland in Germany. Poetry Contributor to AtunisPoetry.com in
Belgium. African Contributor to DemerPress International Poetry Book
Series in Netherlands. African Contributor to the World Poetry Almanac
Poetry Series in Mongolia. His latest 2019 collection of experimental
poetry A LETTER TO THE PRESIDENT was released by Mwanaka Media and
Publishing and is both in print, on Amazon.com and at is featured at
African Books Collective. 2003 Young Literary Arts Delegate to the
Goteborg International Book Fair Sweden (SIDA AFRICAN PAVILION) .2009
Poet in Residence of the International Conference of African Culture
and Development (ICACD) in Ghana. 2009 Fellow to the inaugural UNESCO-
Africa Photo- Novel Publishers and Writers Training in Tanzania. 2015
Artist in Residence of the Shunguna Mutitima International Film and
Arts Festival in Livingstone, Zambia. A globally certified literary
arts influencer, Writer in Residence and Recipient of the EU-Horn of
Africa Defend Defenders Protection Fund Grant, Recipient of the Pen
Deutschland Exiled Writer Grant. He is an Arts for Peace and Human
Rights Catalyst, the Literary Arts Projects Curator, Poet, Writer,
publicist is published in more 400 spaces in print and online
#BRAVE VOICES PRESS#A digital literary arts culture Republic featuring Resistance Poetry and Voices of Mass Instruction . Speaking hard truth to Abusers of Power . Telling Transparency to greed and corrupt political leadership. Wielding Pen for the upholding of human rights. Word -Slingers in trenches in their struggle for Freedom of Expression and Freedom after Expression.
#BRAVE VOICES PRESS marks the beginning of a new literary arts revolution .Its birthmarks are resistance and resilience. We sling words of resistance to dictatorship , super-power arrogance and to cantankerous cancerous autocratic systems. Wielding pens of resilience to crude-corrupt governments and unrepentant cash barons and war-lords in Africa and beyond.